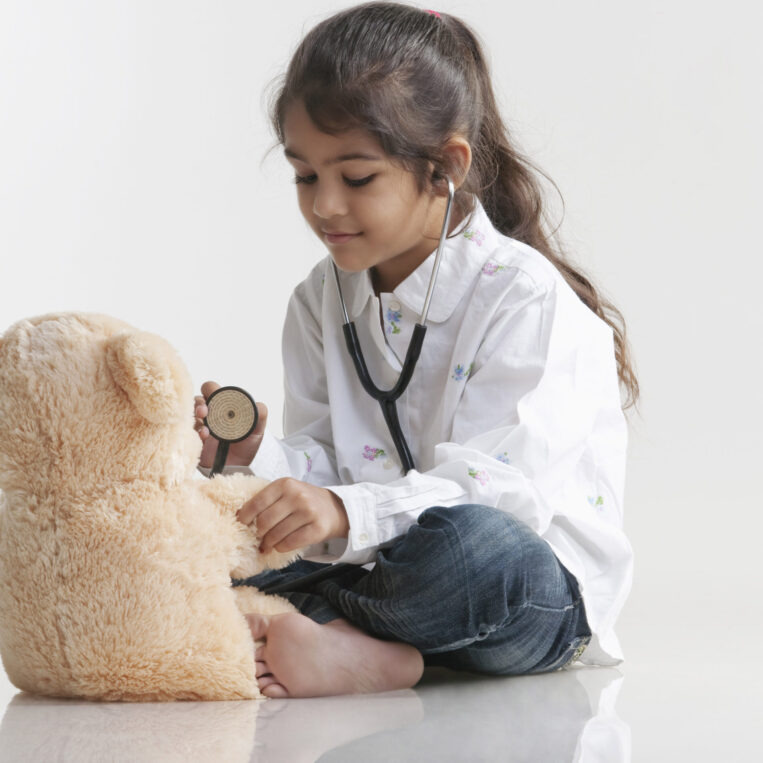 Patient Centered Medical Home
Pediatric Care takes part in a program dedicated to increasing healthcare quality for our patients called the Medical Home program.
As a team of providers, medical assistants and support staff we are always trying to be a source of encouragement and support for our patients' families. In doing so, we help meet quality measures such as: encouraging our patients to have their yearly preventative exams, providing annual clinical learning for our providers, and striving to receive high patient satisfaction ratings.
We are devoted to promoting better healthcare for you and your family. We strive to develop an excellent relationship with our patients and put our patients and patients' families at the center of our medical home. We work with families on a personal level to set individual health goals for our patients.
We also work to coordinate the needs of our patients' families through the use of the 211 program. By utilizing http://211utah.org/ we can find much needed resources for families we work with to improve their overall quality of life. If you are in need, please ask our patient care coordinator about resources available in Utah County.