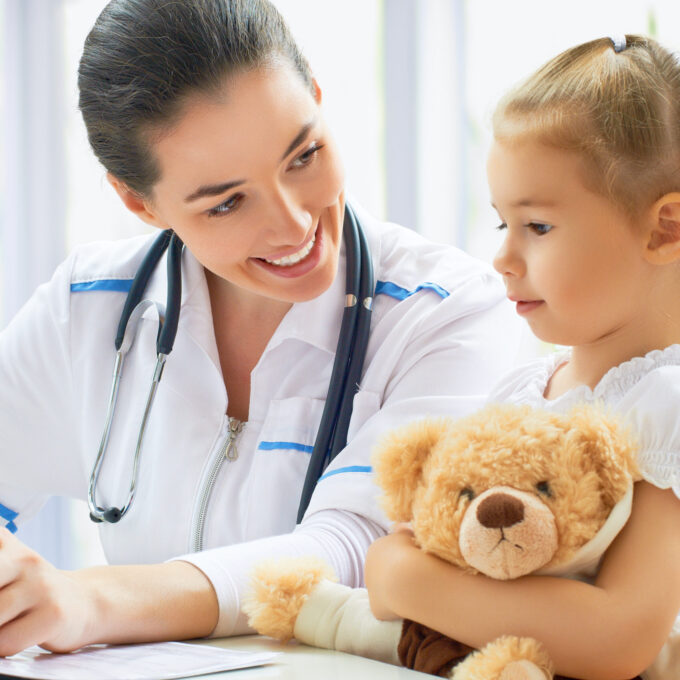 Provo Physician That Accepts Medicaid
Looking for a provider in Utah county that accepts Medicaid? Pediatric Care+ welcomes Medicaid patients and continues to accept new Medicaid patients. Whether your family needs: preventative care, dermatology care, behavioral healthcare, or you have a late night emergency and need an urgent care visit we can help. Pediatric Care+ wants to be your trusted source for medical care and advice.
Your child or teen may qualify for free or low-cost health insurance coverage through Medicaid and the Children's Health Insurance Program (CHIP).  Research CHIP and Medicaid to see if your child or teen qualifies.  You may do this by visiting InsureKidsNow.gov or by calling 1-877-KIDS-NOW (1-877-543-7669).
Accepted Medicaid Carriers
Pediatric Care accepts the following Medicaid carriers in Utah Valley:
Insurance Card and Co-Pay
Please be sure to bring the current month's Medicaid card with you to every visit.  We cannot process payment through Medicaid without a copy of the current month's insurance card.  This will help facilitate insurance processing and prevent bills being sent to you.
Due to changes in many health insurance programs, we recommend you contact your insurance program to find out updates to your policy prior to coming to the office. Also, please be prepared to make your co-payment at the time of service.